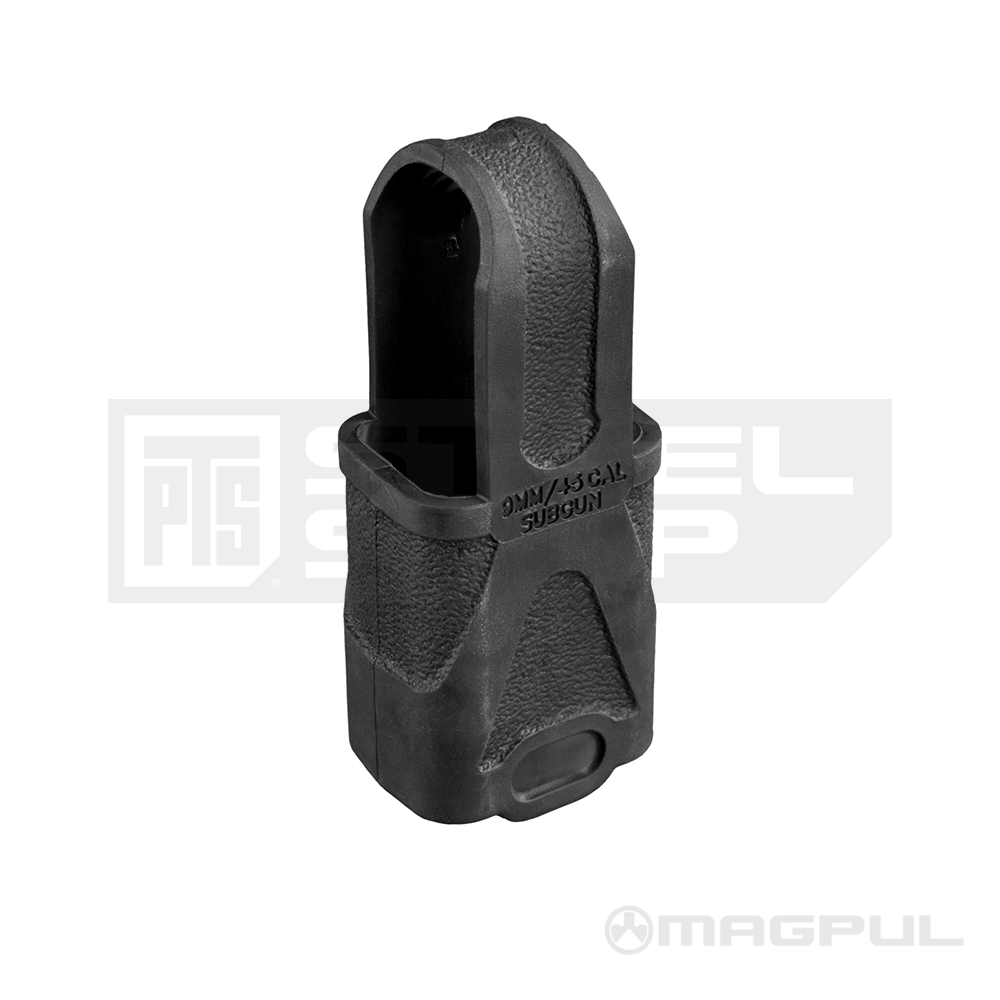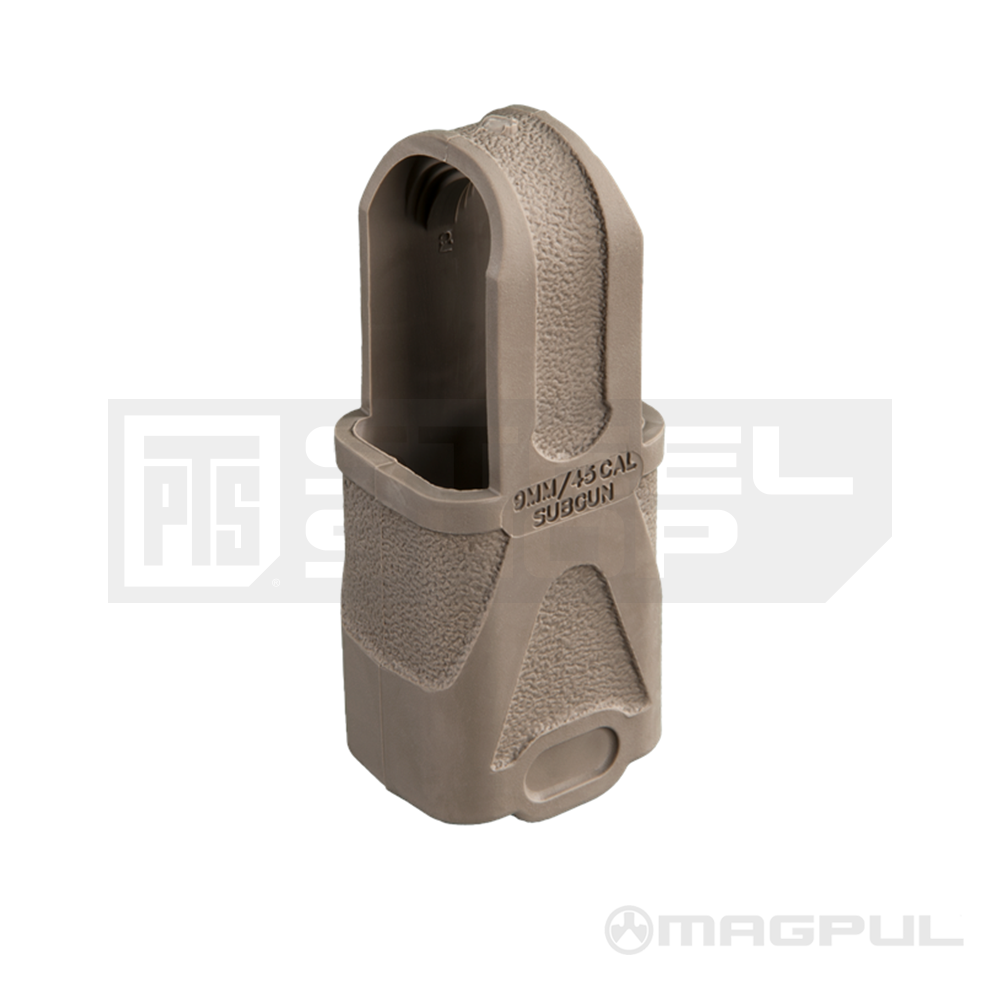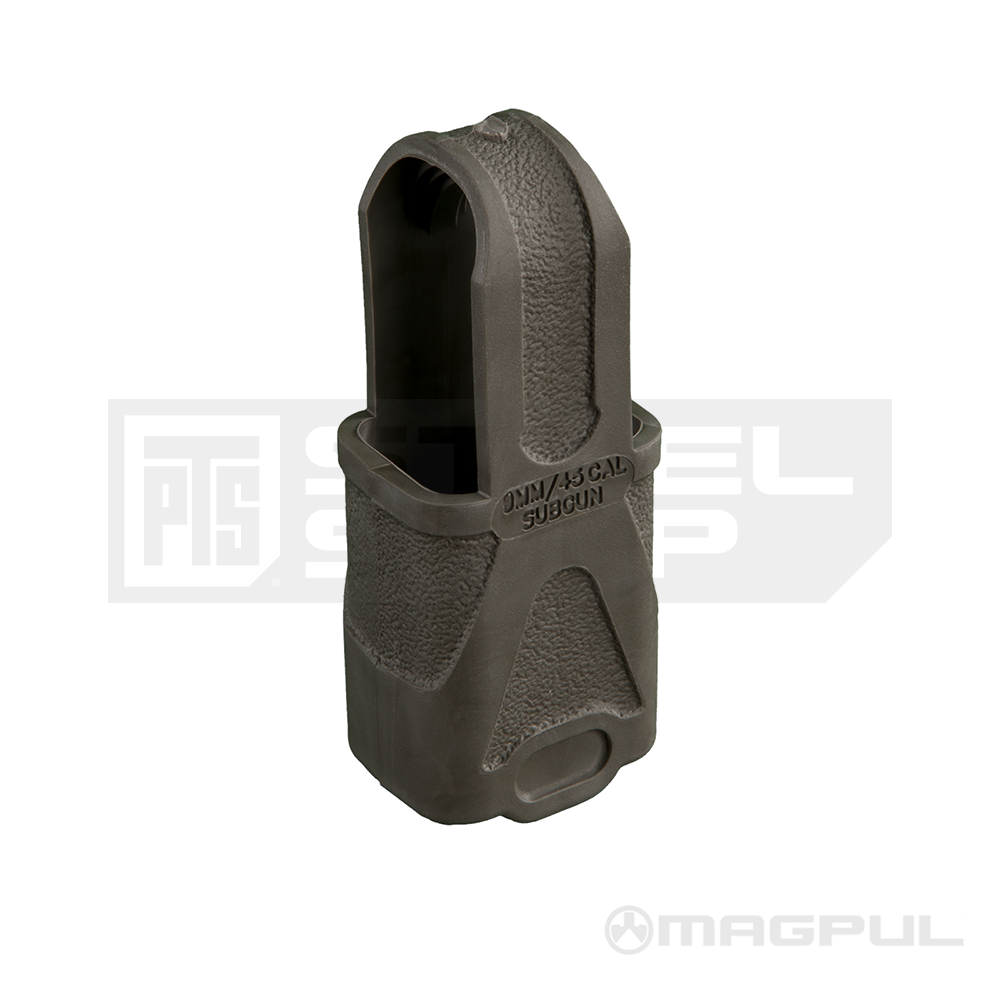 Original 9mm Subgun, 3 Pack
SKU: MA009450807
---
When installed on the base of a sub machine-gun magazine, the original Magpul provides improved speed and controllability during high stress, tactical magazine changes. Durable synthetic rubber loop with recessed rough gripping surface. Quick and easy installation and removal.
Patented design based upon the tried and true para-cord loops and duct-tape tabs currently in use with special warfare units worldwide.

NSN: MAG003-BLK BLACK MODIFICATION KIT, GUN, WEAPON 1005-01-554-2864
Made in U.S.A.

WARNING: Observe safe firearm handling practices at all times. Failure to do so may result in serious bodily injury or death. Magpul Industries shall not be responsible for injury, death, or property damage resulting from faulty installation, misuse, illegal use, or modification of this product.
Choose options