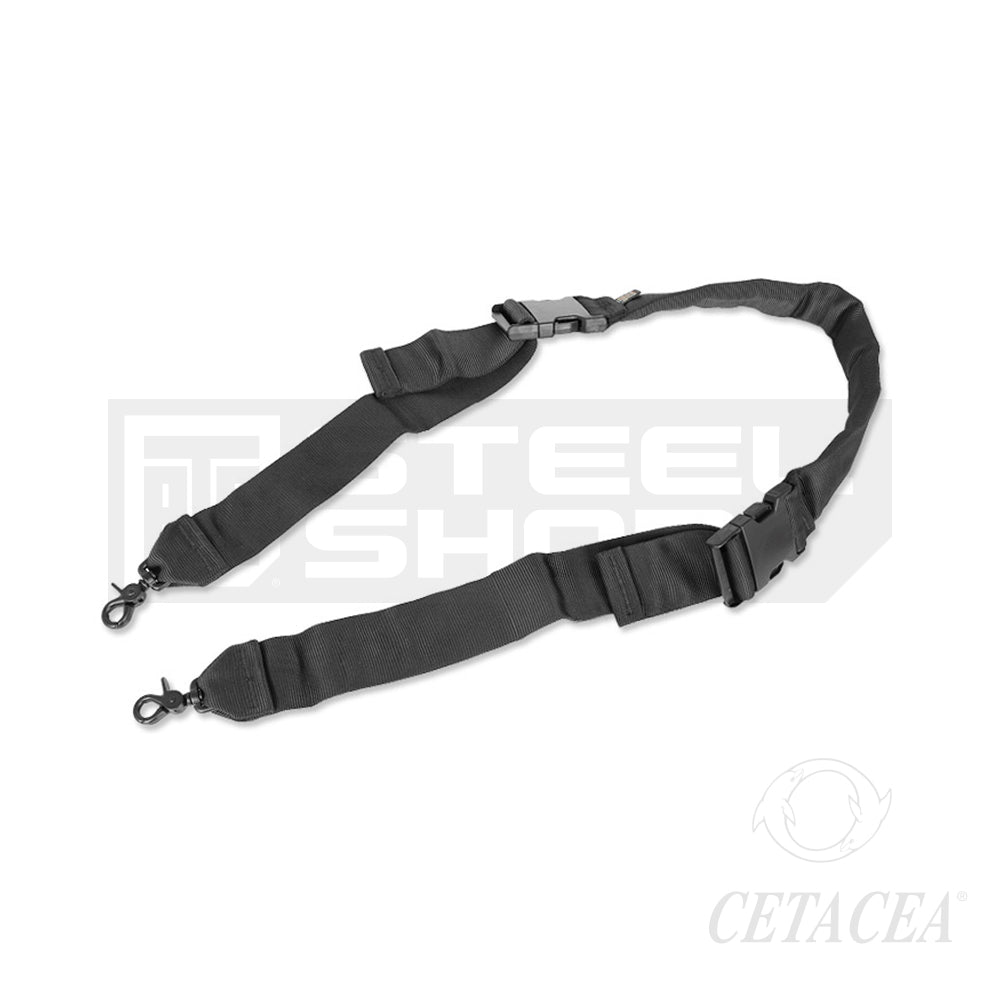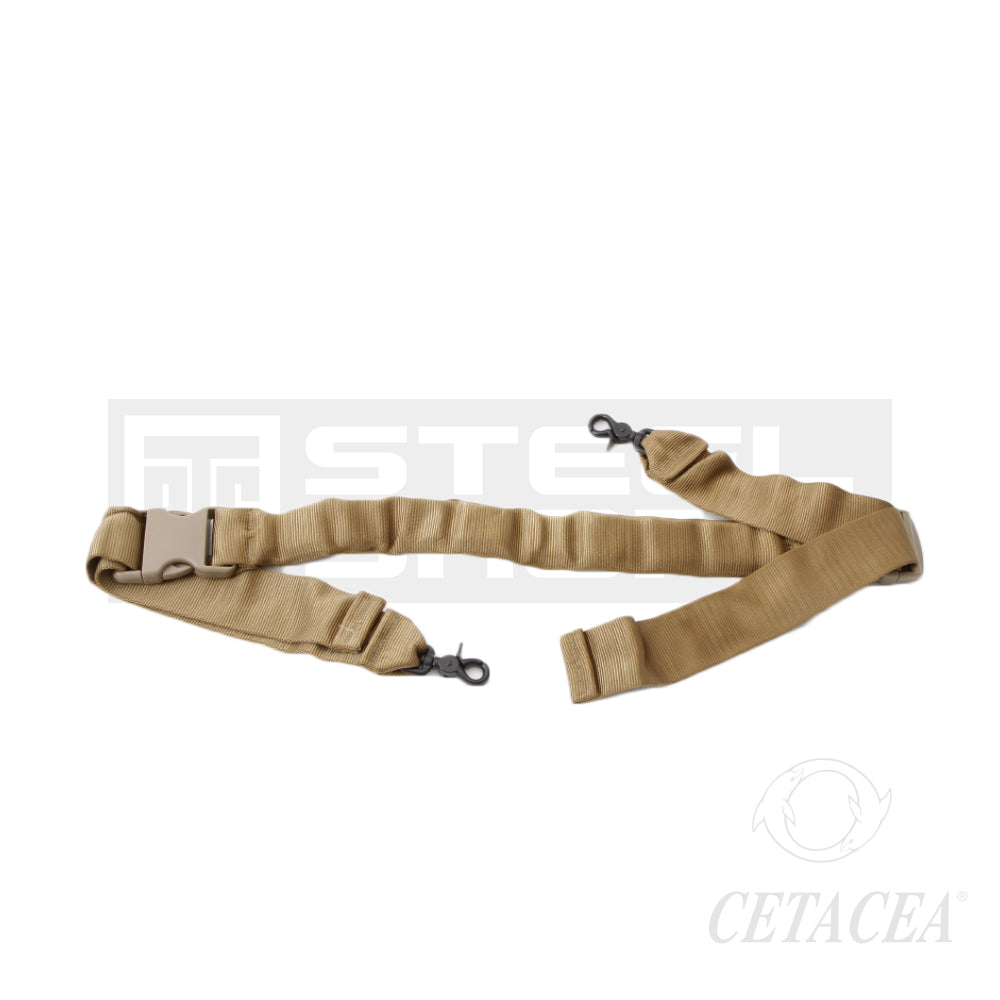 Padded 2" SAW Sling
SKU: CE014580311
---
Manufactured by Cetacea Tactical two point Padded 2" SAW Sling for heavier weapons, including machine guns.
Have been made of strong and very wide (53 mm) tubular strap in black , and two large-size solid staples of ITW Nexus technology GhillieTEXIR Signature Reduction.
Sling is attached to weapon with two one finger operated solid metal snap hooks. In the middle has contoured foam cushioned padding.
Padded 2" SAW Sling is characterized by very high quality materials, quick and easy adjustment, professional technology and high strength.
Weight: 319g
Color: Black Cage code: 3NQR8
Choose options