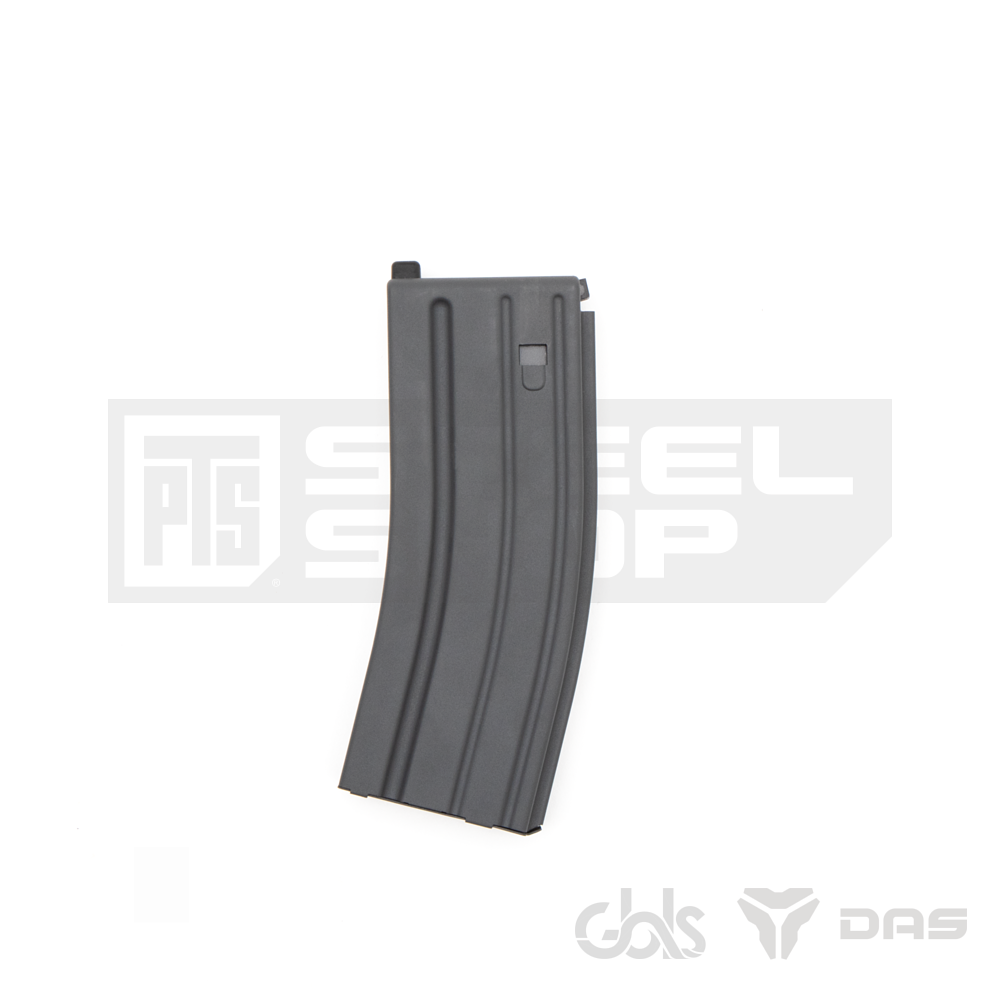 Light Steel Magazine (DAS GDR-15)
SKU: GB002490307
---
GBLS:
Airsoft has been around for more than 30 years but the technology only progressed by inches. We, as players, spend hundreds, if not thousands of dollars, purchasing gear in preparation for airsoft games, and yet we still play with antiquated airsoft guns. This really motivated me to pursue how I can make my beloved game more realistic.

Description:
It is constructed using the same steel plate press method of a real gun, and while the inside is made from plastic, it is durable and doesn't take much damage, if any, when dropped on the floor. It can hold 60 rounds bbs in a magazine and is specially designed for GBLS DAS GDR 15.

Specification:
Color - black
Material - Inner (Plastic), Outer (Steel)
Weight - 220g (Approx.)
Magazine Capacity - 60 rounds

Disclaimer: This product is for airsoft, training, and simulation purposes only. Utilizing Airsoft products improperly, including in real firearm applications, are potentially dangerous and may cause serious injury. PTS will not accept any responsibility or liability for misuse of this product.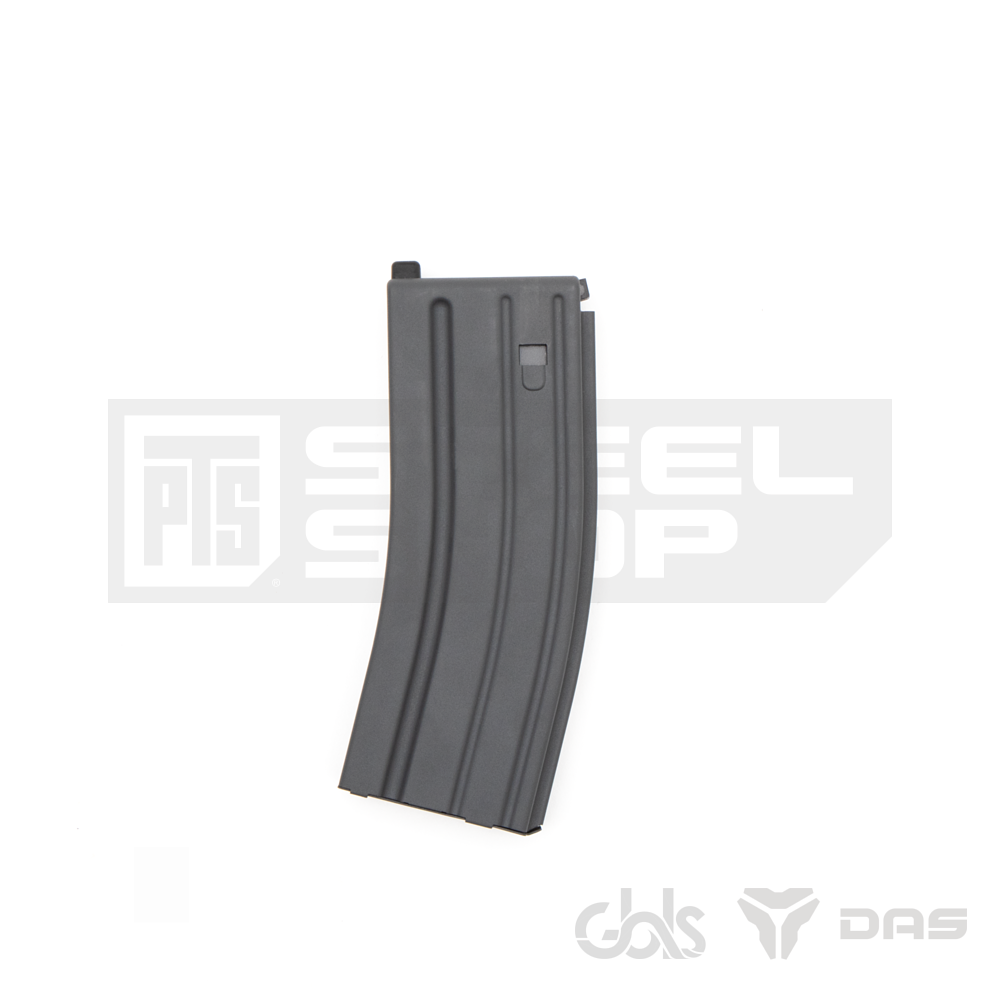 Light Steel Magazine (DAS GDR-15)
Sale price

$43.52 USD
Regular price
Choose options