PTS ZEV Wedge Lock Handguard | AMNB
Part 1 of 3 from our Handguard Mini Series
In this article, we go over the fully licensed ZEV Technologies 12" Wedge Lock Handguard which fits perfect onto M4 Carbines with a barrel length of 14.5". As PTS recently put out some more licensed rails to upgrade your Boom Stick with, we thought it´s time to highlight them in a miniseries of 3 articles for you. A very common barrel length not only in airsoft is still the 14.5". So, all of our rails in this series of 3 will fit onto it.
PTS Syndicate holds the exclusive license from ZEV Tech Inc. to bring their products to the airsoft market which has brighten our day back then because there are lots of more products beside their rail systems. Check the arability on their site if you want to know more.
If this rails looks familiar to you and you think: WAIT! I´ve seen this earlier already but wasn´t it made by MEGA Arms? Then you´re right! It was indeed. MEGA Arms sadly had to close their gates but thankfully, ZEV Tech stepped in and took over MEGA Arms so their design continues living with them.
Why do I like the 12inch "Wedge Lock" Handguard? To be honest, I run it on my AR15/Systema PTW for a couple of years now (MEGA Arms Version first) and it´s just super comfortable to operate. It is a very sleek yet modern M-LOK compatible handguard that is skeletonized for maximum lightweight without compromising strength. It´s narrow cross-section provides for an excellent ergonomic grip and I love to navigate it through the field, at the Range and CQB environments.
The slab sided surfaces are made for improved shooting stability off supported positions too.
The Wedge Lock offers you M-LOK slots at the 3, 9, 6 and even at the 11 and one o´clock position up front. That gives you the maximum of space to place your accessories where you like to have them.
The Wedge Lock system also provides for a very rigid mount between the rail and the receiver which also ensures superior accuracy of aiming accessories such as lasers and weapon lights even from supported positions.
Made of 6000 series Aluminum with a weight of just 360g, I can tell you that this rail can go through a lot of hard work once you put it to the limit with your training and or game scenarios. At least I did so and there has been a few time I thought, ok, that´s it it´s broken now. BUT! It never happened!
The PTS ZEV "Wedge Lock" Handguard fits onto most AEG/GBBR Rifle platforms. Quality, workmanship and usability are a clear and BIG GO from my point of view and as I got the most experience with it, I put this rail system on No.1 of our miniseries of three.
I hope you liked this quick overview and if so, stay tuned for No.2 which stands in line already.
(Chris ,2020)
https://www.airsoft-milsim-news.com/pts-zev-wedge-lock-handguard-amnb-overview/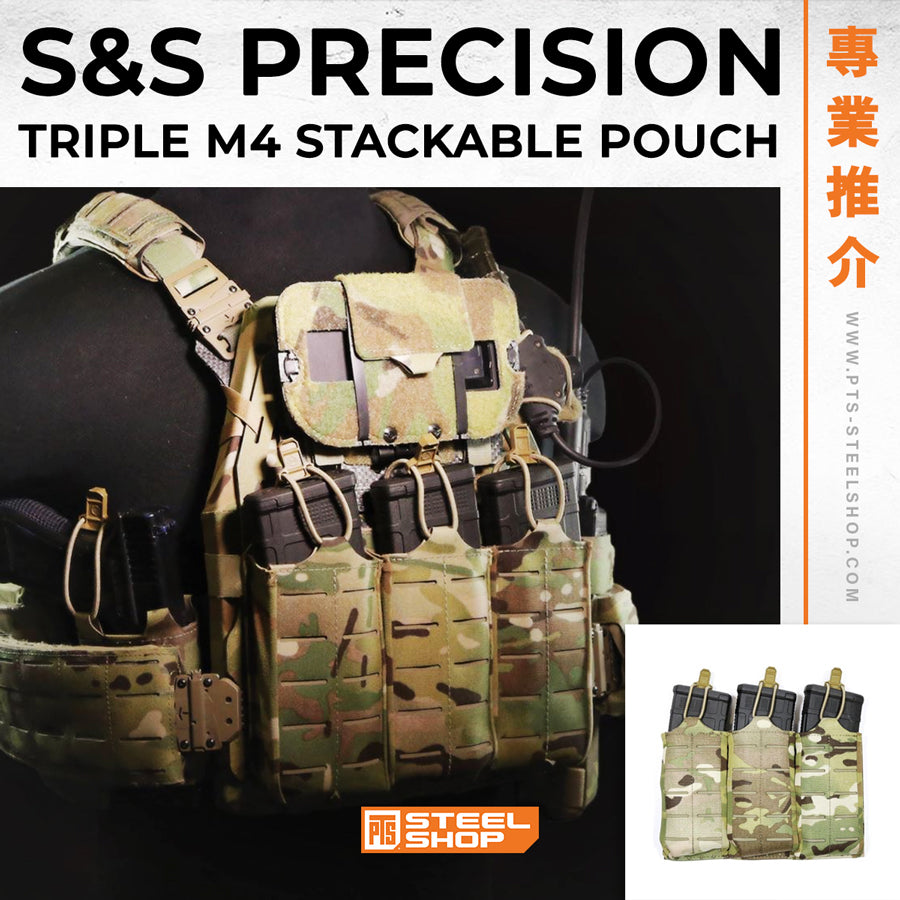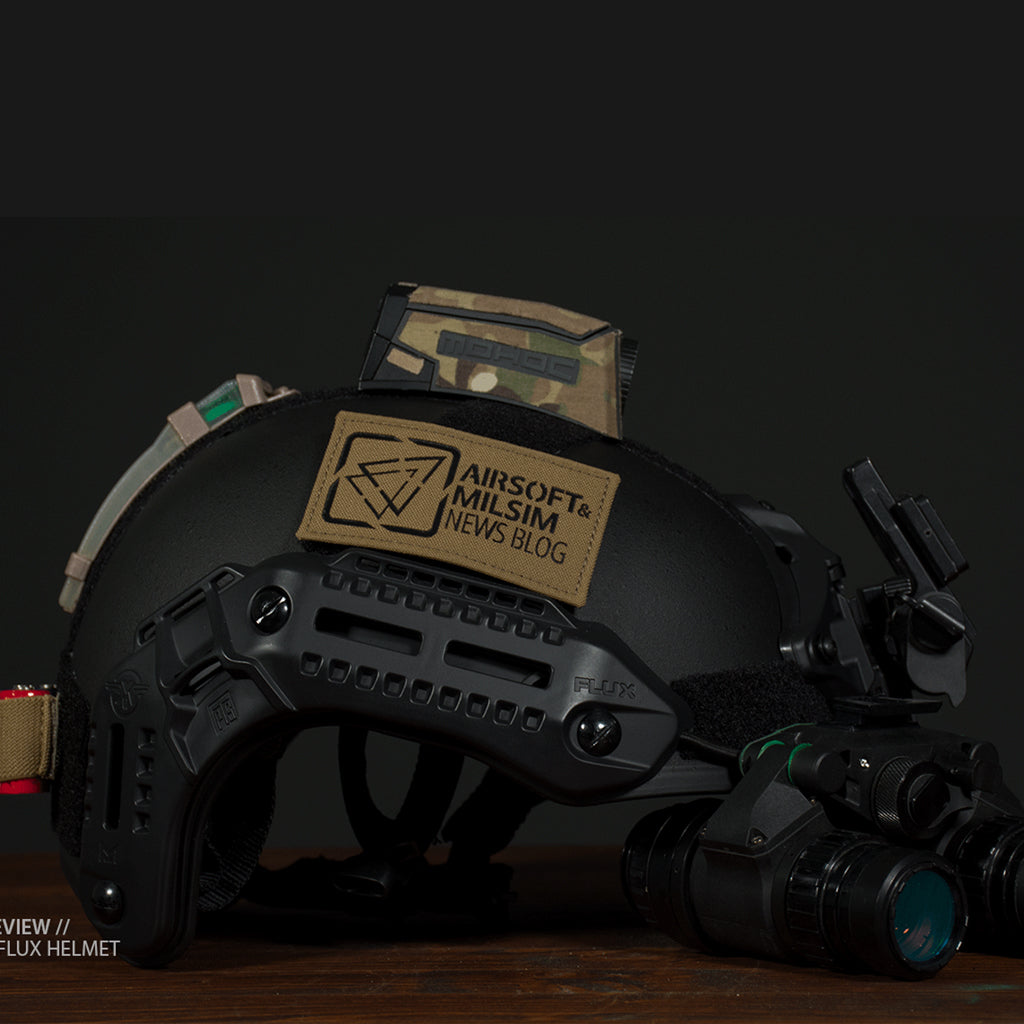 flux
PTS MTEK FLUX Helmet | AMNB PREVIEW   Too good to be real?! We have received with great pleasure a sample of the all NEW and excuse me DAMN HOT MTEK FLUX replica helmet from our partner PTS Synd...
Read more