PTS Centurion Arms CMR Rail System | AMNB Overview
Part 2 of 3 from our Handguard Mini Series
As we talked about the ZEV Tech Handguard in the previous released article of our miniseries (READ IT HERE), now it´s the turn for the second one that stands in line. The Centurion Arms patented CMR Rail 13.5".
1.5" longer as the ZEV Tech, the CMR is as well a lightweight, robust, free-float rail system that fits onto most airsoft AR-15 AEG/GBBR Rifles. Preferably the once with an 14.5" barrel. The main objective creating the Rail was to have a smaller, lighter weight, more ergonomic, hand guard that maintains or enhances functionality for the end user Centurion Arms said.
Like the ZEV Tech Rail, it offers you M-LOK slots at the 3, 6 and 9 o´clock positions. Unfortunately, the 11 and 1 o´clock slots up front are missing compared to the ZEV Rail, but this can be easily compensated with some off-set mounts for your accessories.
Already built-in anti-rotation QD attachments on both sides up front and all the way to the rear save you some money. Those are missing on the ZEV Tech Rail.
The PTS Centurion Arms CMR follows a round shaped design not like the ZEV Tech which is more square-cut if this is important to you. Regardless of which form, both are nice to hold and operate if you ask me.
 Installation goes very quick and easy. Just a few basic tools are needed (hex key, barrel nut tool) and within 10 minutes – you´re good to roll again.
Once installed, the CMR rail offers 13.5-inches of continuous 1913 mil-spec picatinny rail on top that feels like a completely monolithic (one piece) upper. The one-piece feel comes from the proprietary barrel nut of the rail system itself.
The Centurion Arms CMR Rail Series is one of the bestselling Rail Systems from PTS. Players like it a lot to upgrade their guns with. Precisely because it is in their product line a long time already as well the cost/performance ratio is just right. Handling your Rifle with that CMR Rail up front is fun and much better as one of those bulky Rails. I think a lot of players noticed this and that´s why they buy it.
Lastly, the Centurion Arms CMR M-LOK® rail utilizes the K.I.S.S. (keep it simple, stupid) design principle throughout the entire system. Quality, workmanship and usability are a clear and BIG GO from my point of view too.
Specification:
Color – Black

Material – Aluminum

Length – 13.5" (345mm)

Weight – 365g

Compatibility – Most AR-15 Airsoft AEG/GBB/PTW

Inside Diameter – 1.350" (34mm)
Chris | AMNB, 2020
https://www.airsoft-milsim-news.com/pts-centurion-arms-cmr-rail-system-amnb-overview/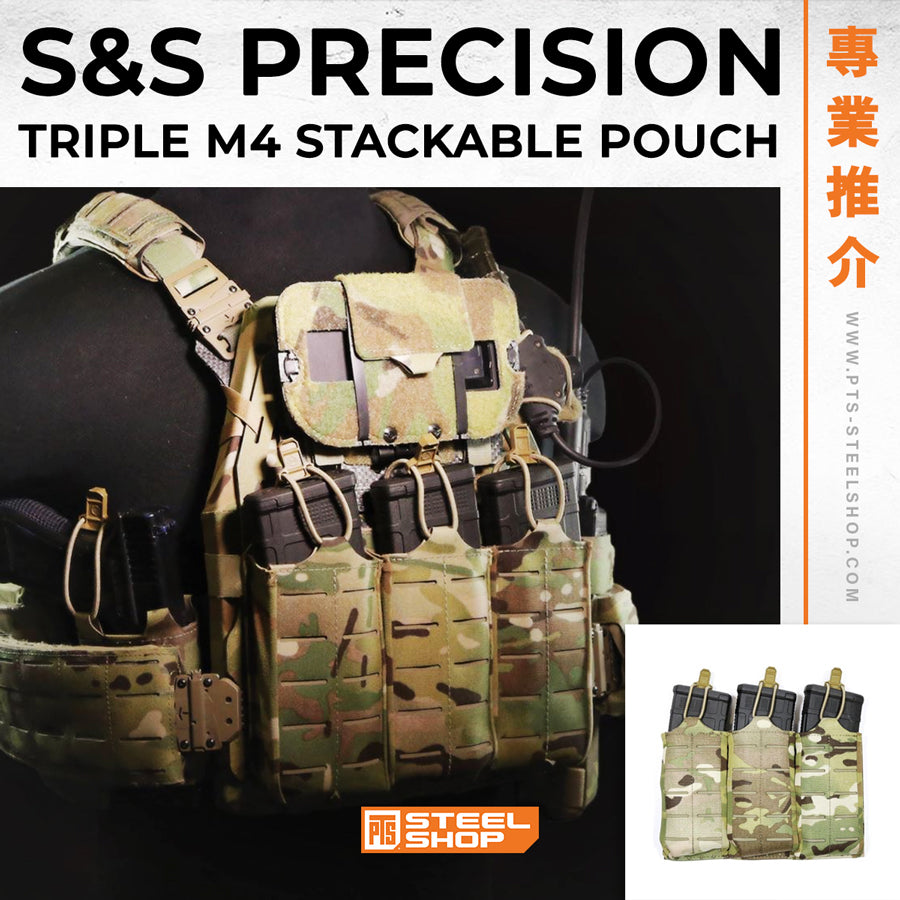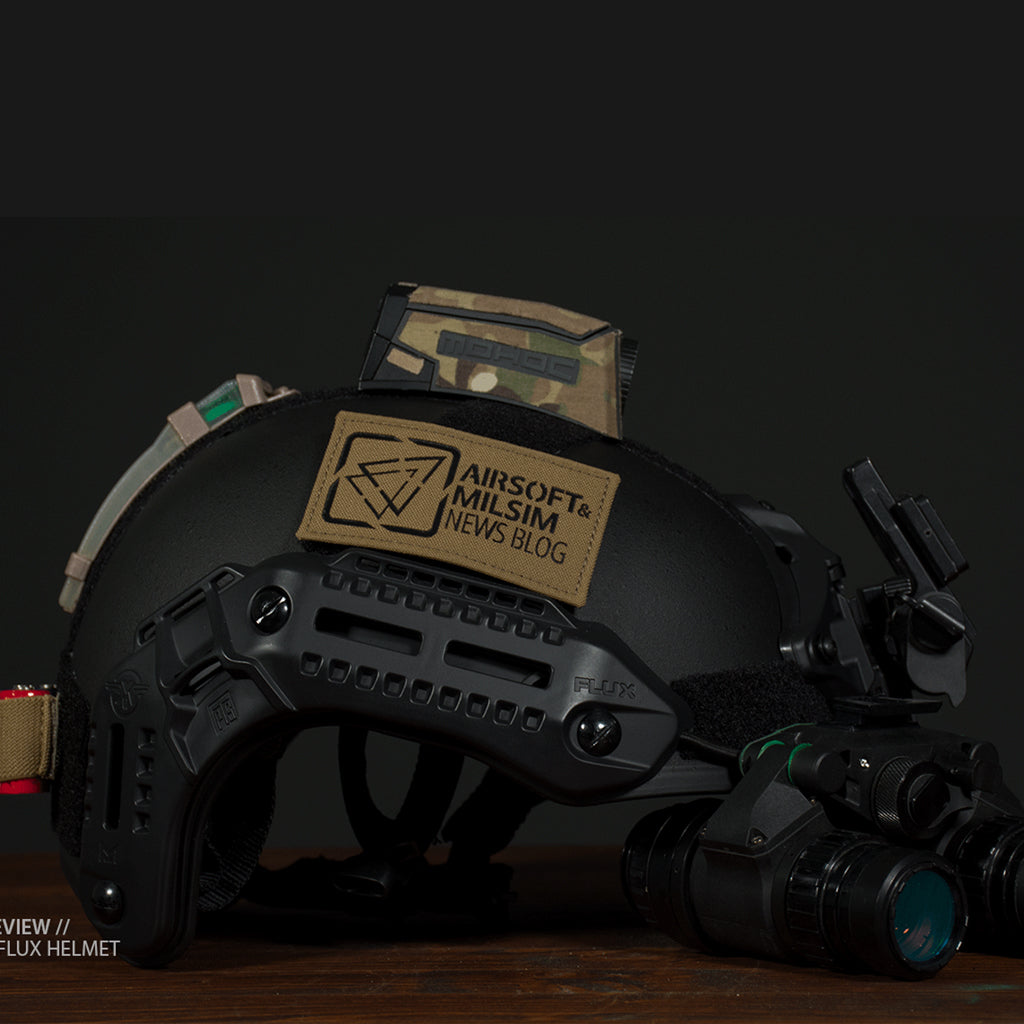 flux
PTS MTEK FLUX Helmet | AMNB PREVIEW   Too good to be real?! We have received with great pleasure a sample of the all NEW and excuse me DAMN HOT MTEK FLUX replica helmet from our partner PTS Synd...
Read more