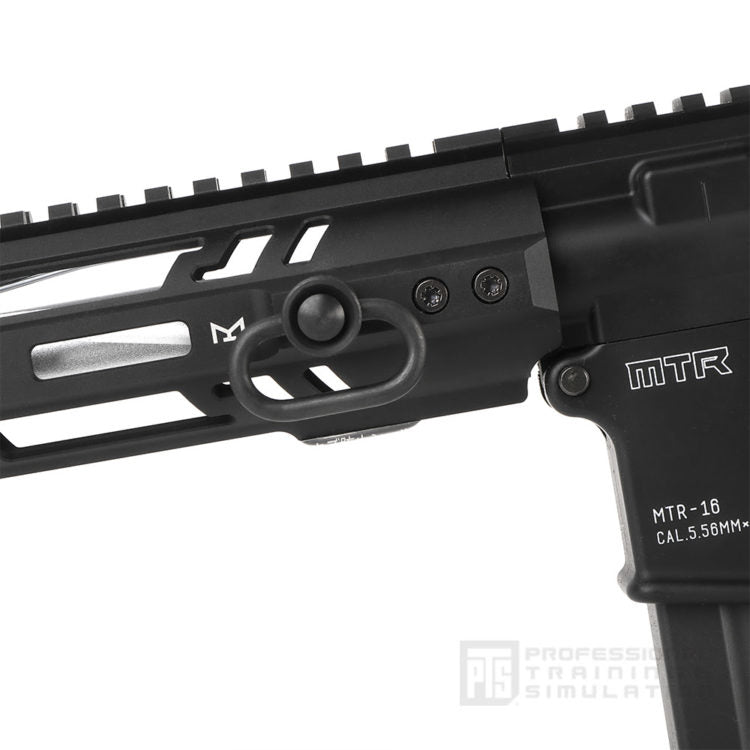 Pre-order for the 1"QD Sling Swivel are live! | AMNB
Pre-order for the 1"QD Sling Swivel are live! | AMNB
Sometimes, the small things matters. New product drop from PTS Syndicate is up and here´re the features for your reference.
The PTS Enhanced QD (Quick-Detach) Sling Swivel provides a 1 inch loop for a hook-type attachment and can withstand strong pulling forces in all directions.
Made of a strong steel alloy, the swivel has been tested to withstand up to 300kg of load. The PTS Enhanced QD sling combine with the all sling for a dedicated two-point sling.
Approx. weight per unit: 22 grams
PTS is accepting pre-orders right now and start shipping on 18/6!
(Chris,2019)
Manager & Founder of the Airsoft & MilSim News Blog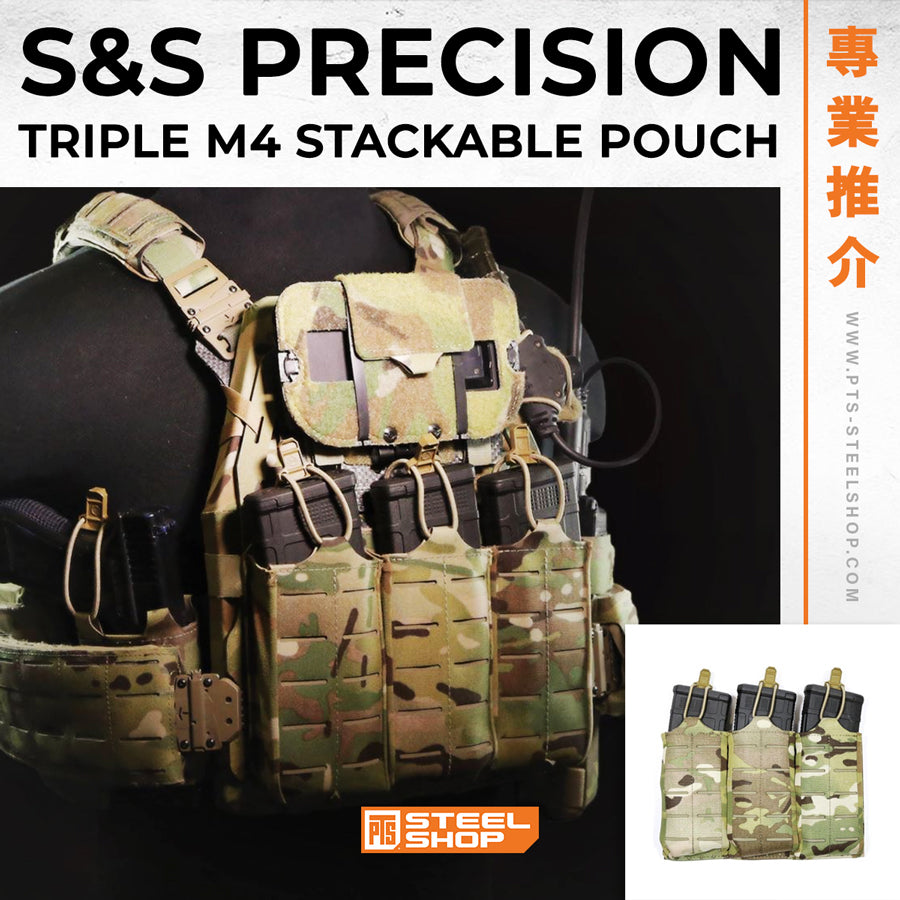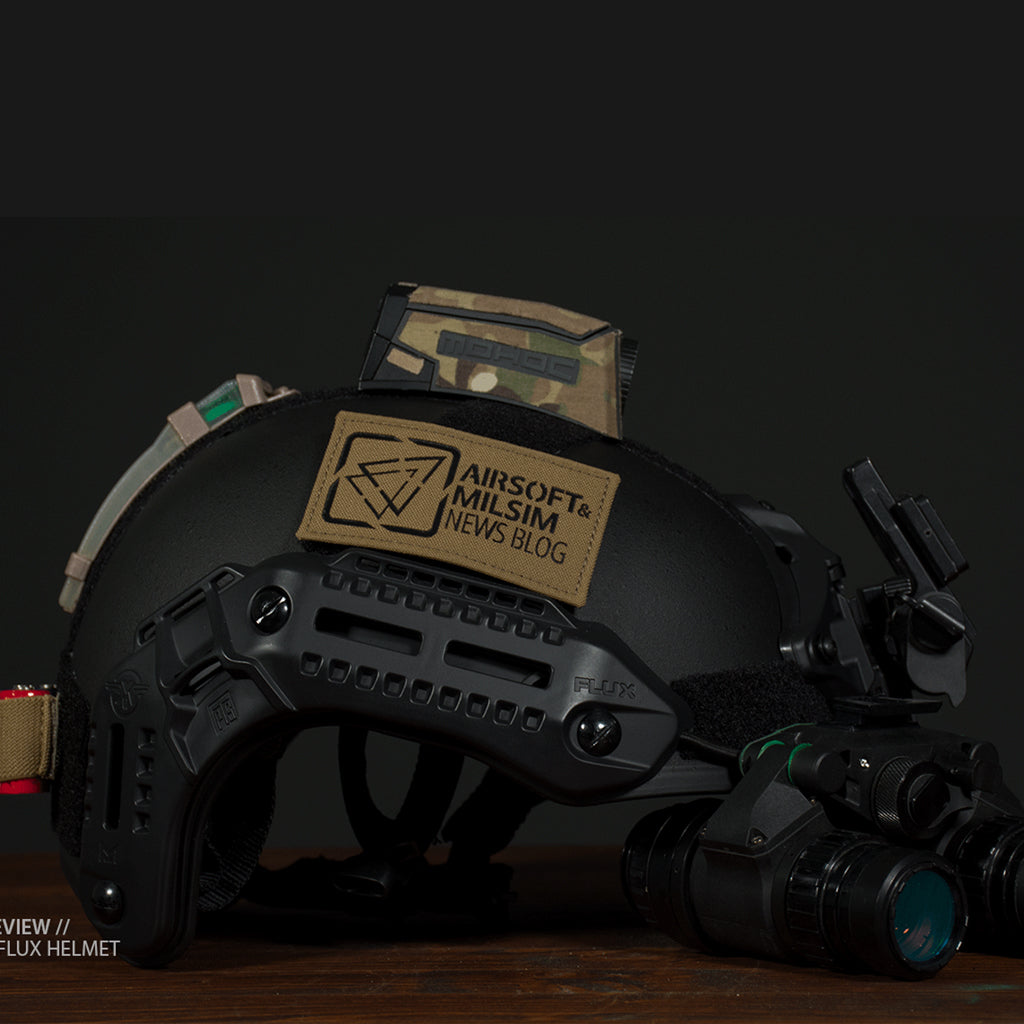 flux
PTS MTEK FLUX Helmet | AMNB PREVIEW   Too good to be real?! We have received with great pleasure a sample of the all NEW and excuse me DAMN HOT MTEK FLUX replica helmet from our partner PTS Synd...
Read more