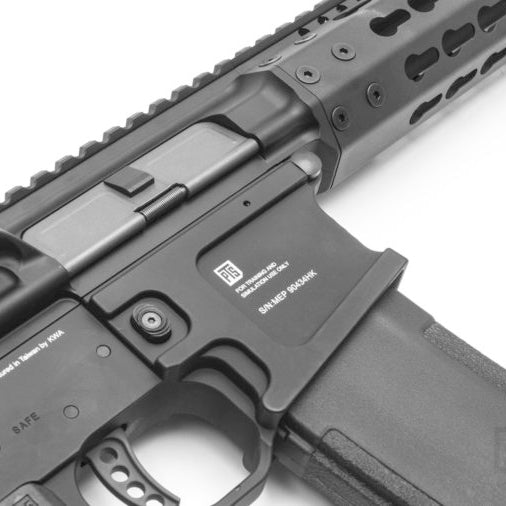 PTS Custom – Mega Arms MKM AR-15 (Deluxe Version) | AMNB Review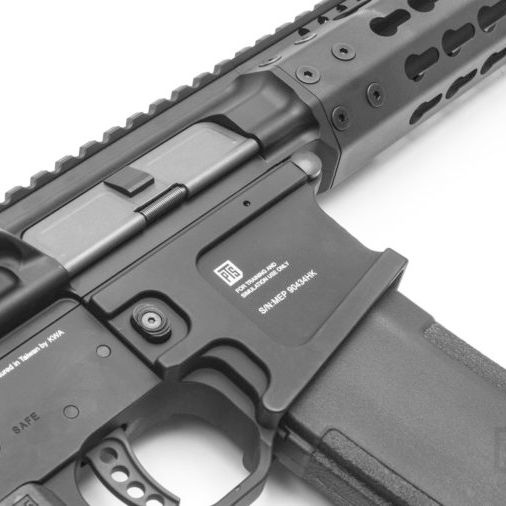 Upgraded to be a top notch performer out of the box!
The PTS Mega Arms MKM AR-15 GBBR replicates the unique design of the Mega Arms MKM AR-15 platform.  The Mega Arms MKM platform mates the rail with the billet receiver in a proprietary manner that makes it as rigid and sturdy as a monolithic (1 piece) upper yet remains extremely lightweight.
This design combined with PTS's precision engineering and faithfulness to realism makes this a very high quality and durable airsoft replica.  It features a 12 inch Keymod compatible rail and 14.5 inch barrel, making a very versatile airsoft gun that can handle any combat situations.
The MKM AR-15 includes PTS proprietary design Enhanced Polymer Grip, Enhanced Polymer Magazine, and Enhanced Polymer Stock. Furthermore, the deluxe edition features some internal upgrade parts from Maple Leaf.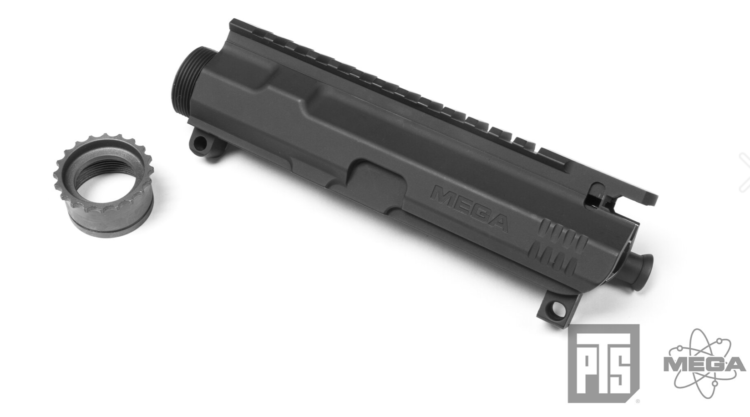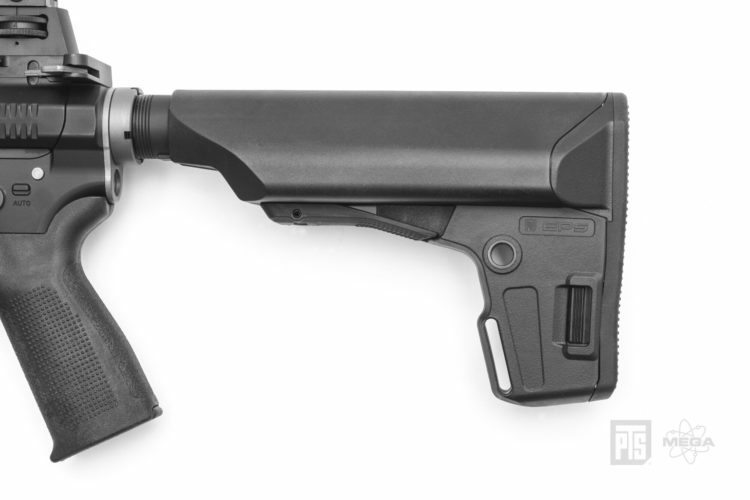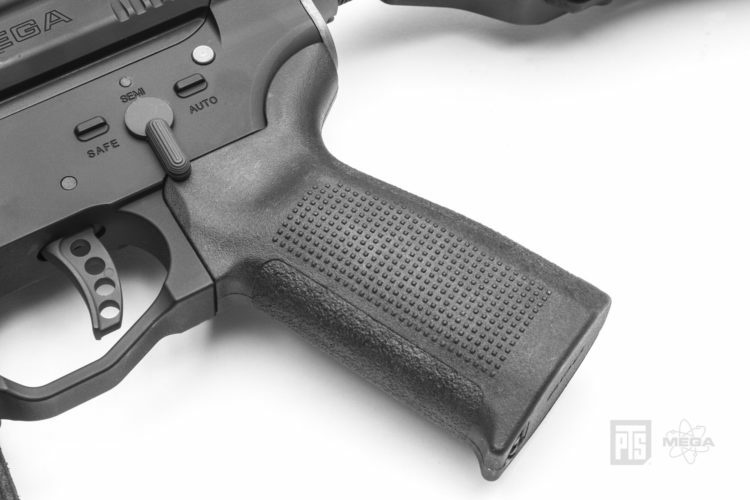 Package Includes:
PTS Mega Arms AR-15 Based

PTS Mega Arms AR-15 Billet Upper

PTS Enhanced Rail Section (Keymod) 11 Slots (2pcs)

Maple Leaf GBB 6.02 Inner Barrel (370mm)

Maple Leaf ESD EVO II Hop-Up Adjust Ring

Maple Leaf ESD EVO II KSC EZ Pack 80 Degree

Mega Arms skeletonized trigger

KSC/KWA System 7 GBBR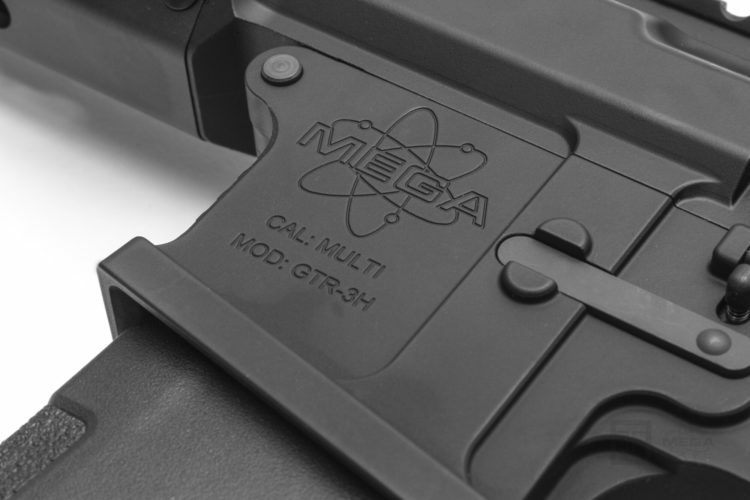 Chris | AMNB, 2021
https://airsoft-milsim-news.com/pts-custom-mega-arms-mkm-ar-15-deluxe-version/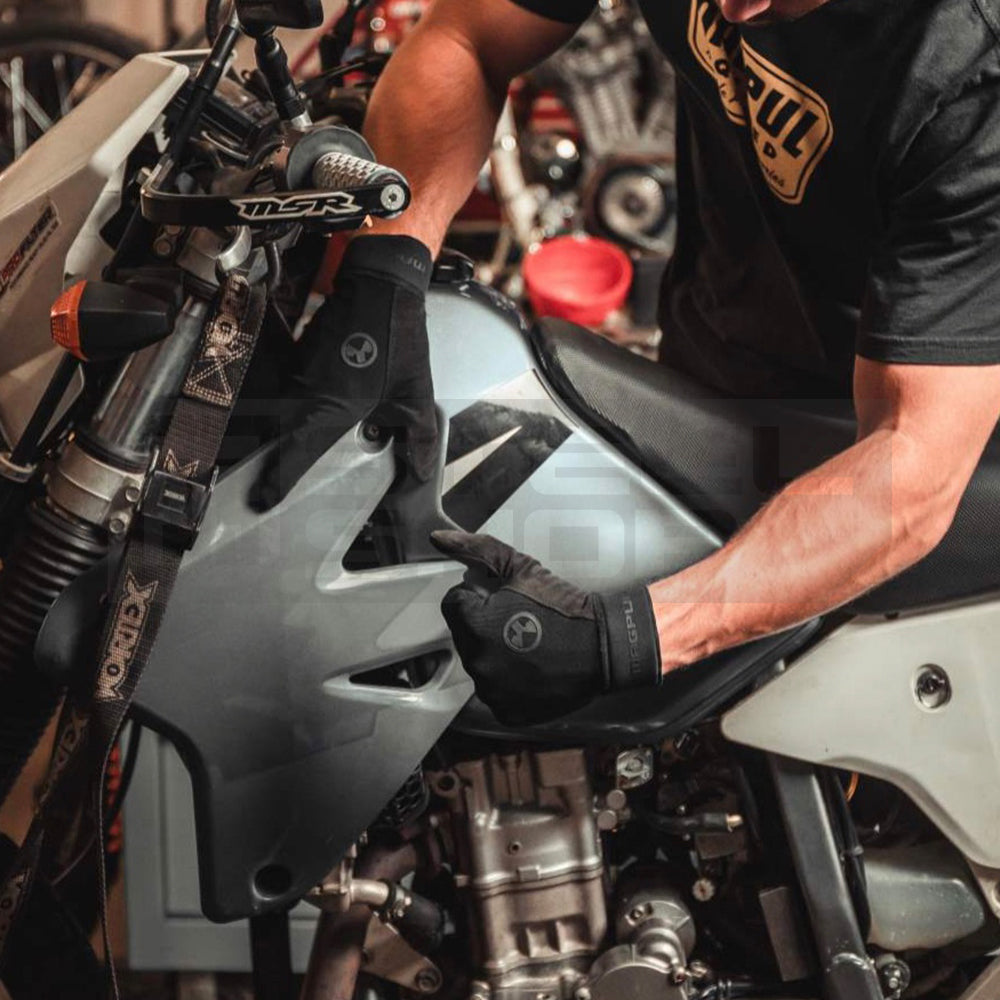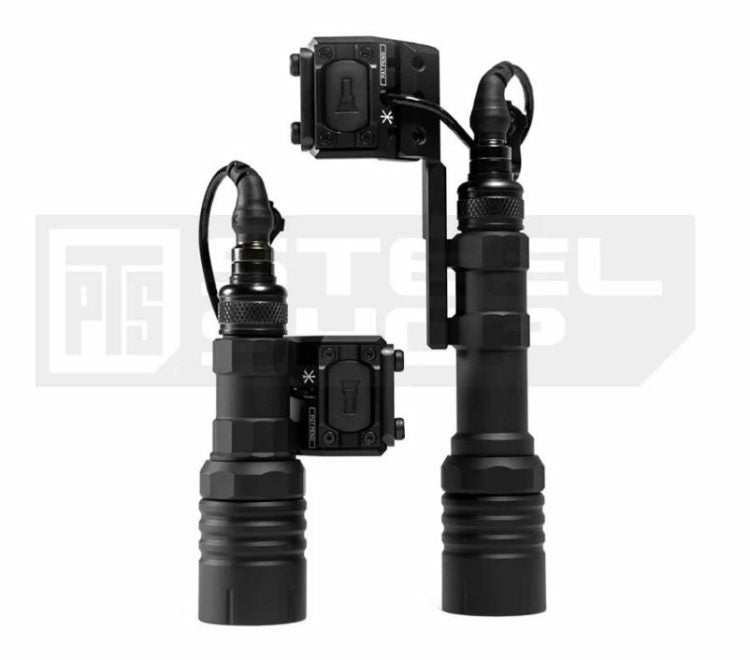 Modlite ModButton | Sharing from AMNB
    The right tool for your SureFire Weaponlight The good people over at PTS Steel Shop are known for their talent to handpick the right gear for the shop. So is the latest product add from Unity ...
Read more